Congratulations to Rick Wahlberg on a 227.5 MPH Top Speed
May and June were good months for Rick Wahlberg and his Zeitronix sponsored turbo Hayabusa. Rick had the fastest speed at the Mojave Mile on May 5-6 with a speed of 208.6 MPH. For the June 2-3 Mojave Magnum event Rick reached an astounding 227.5 MPH putting him firmly in the 225 MPH Club and 3rd for top speed at the event. Congratulations to Rick for this incredible achievement!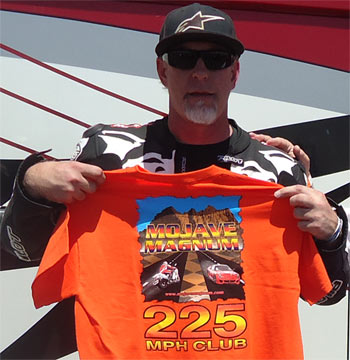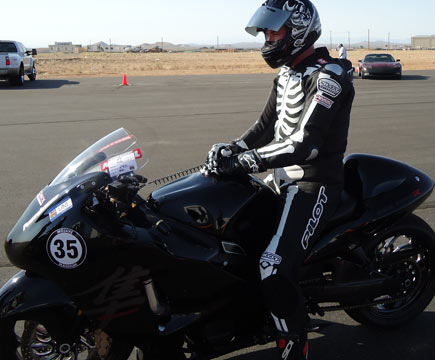 Ricks Zeitronix tuned Hayabusa currently uses a Zeitronix Zt-2 Wideband with two ZR-2 Multi Gauges and a Black Box Data Logger. Ricks previous gauges have not withstood the vibrations found in this harsh racing environment.

Guys with bikes want digital gauges because the needle ones don't last! Bikes tear them up as I did with my last one's!
- Rick

Zeitronix products are all of the highest quality components and proudly made in the USA!

Super Streetbike Magazine has posted a video of the Mojave Mile event on YouTube with the 208 MPH run shown from a street view and from the driver seat. More details on the Mojave Mile event will be covered in their next magazine issue.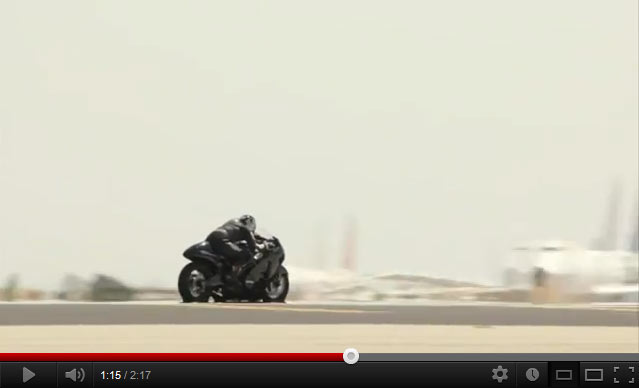 See this link for more details on the Mojave Mile and Mojave Magnum races and visit Zeitronix.com for information on all Zeitronix products. Contact us at sales@zeitronix.com for more information on how we can help you achieve your racing goals!