Congratulations to driver Daniel O'Donnell and Professional Awesome Racing. The two Global Time Attack events were held at the New Jersey Motorsports Park in Millville, NJ on August 7 and at the Autobahn Country Club in Joliet, IL on September 18.
"The Zeitronix Zt-2 has made tuning simple. A few pulls and we are dialed in, simple as that."
- Daniel O'Donnell
The Professional Awesome Evolution VII will be on display with Zeitronix at the 2011 SEMA Show November 1st through 4th at the Las Vegas Convention Center BOOTH #21210 in the Racing and Performance hall.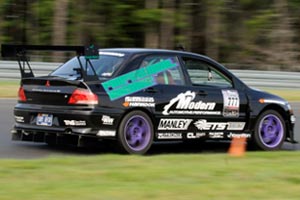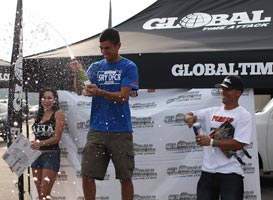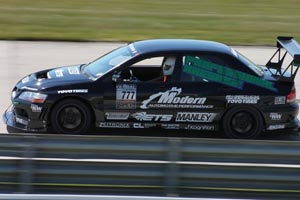 More details and images available at the Zeitronix Gallery and at ProfessionalAwesome.com