We are the source! We have your Zt-2 Wideband and accessories in stock.
Any out of stock items are noted next to the "Add to Cart" button on the order page.
All orders are shipped the same or next business day.

---
Zt-2 main boards fresh from the surface mount pick and place machine. We have absolute control over assembly quality.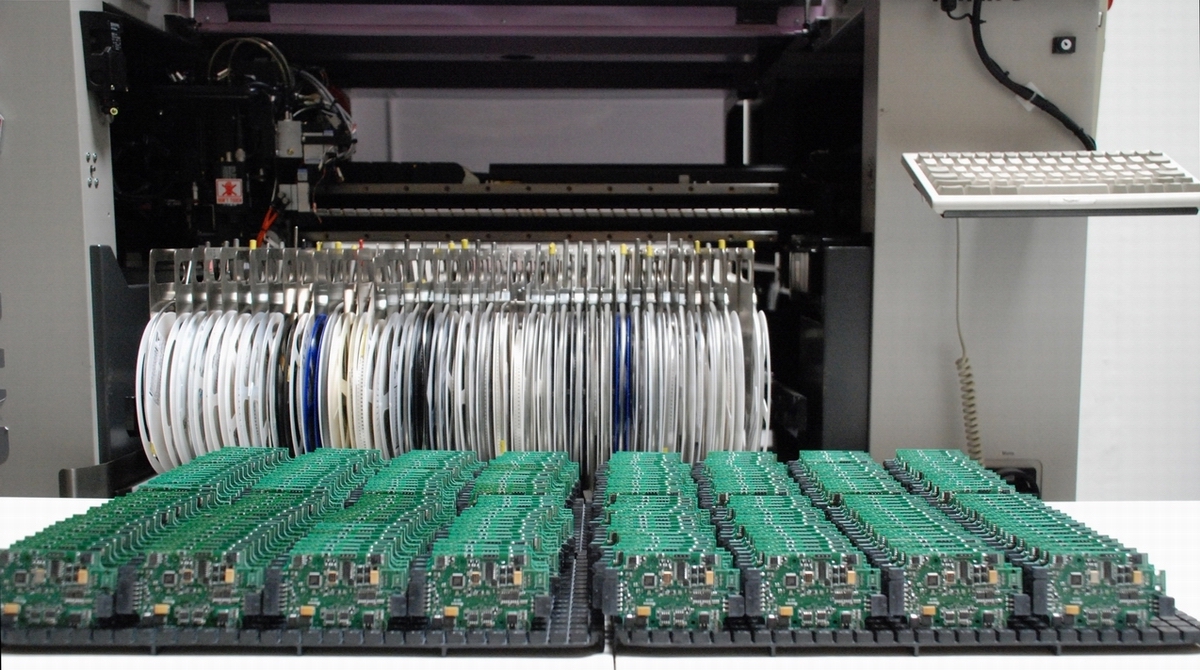 Zt-2 main boards ready for programming and first functional test.
We will fully test the Zt-2 two more times before packaging them for you.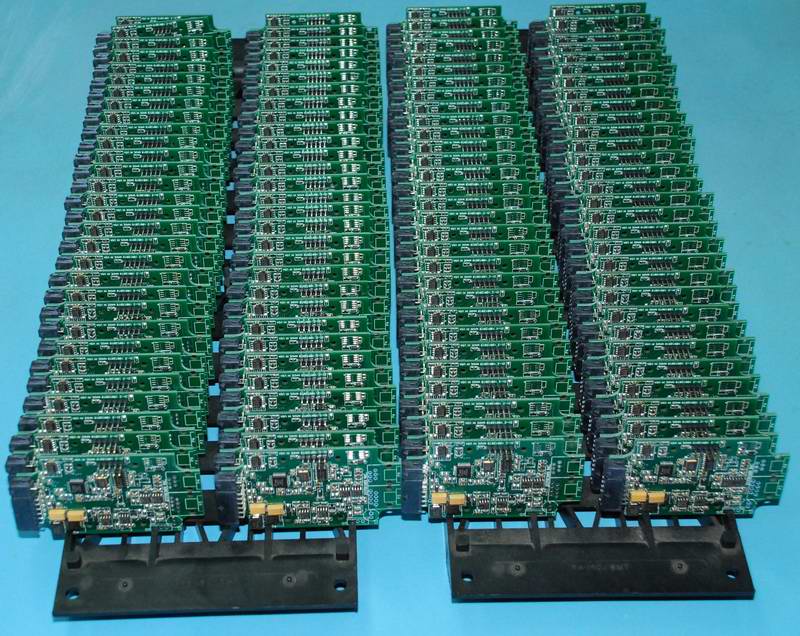 Fully tested and labeled Zt-2s. We handle your Zt-2 Wideband with white gloves from this point on.



Assembled and tested ZAVT-1 Alarm Buzzers before boxing.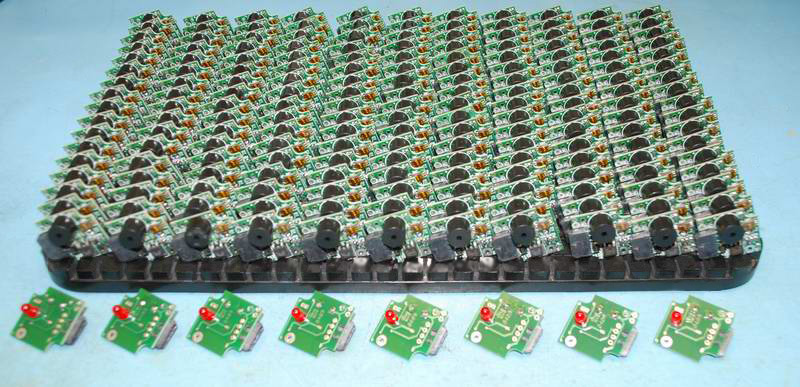 Tested MAP sensors ready to be packaged.