2011 was our 7th year attending the SEMA show in Las Vegas. We were excited to meet with both returning and new customers. Thank you for taking the time to come by and view the demonstration of our high quality Wideband Air/Fuel Ratio Meters and data logging systems. The new Black Box Data Logger was well received and won a Global Media Award at the show!

If you have questions about any of our products please feel free to contact us. Thank you and we hope to hear from you soon. Zeitronix Sales Department sales@zeitronix.com.



A short demonstration of several features of the Zt-2 Wideband System and ZR-2 Multi Gauge display.
Video by Performance Audio and Sound Magazine with demonstration given by Marc Berretta of Zeitronix.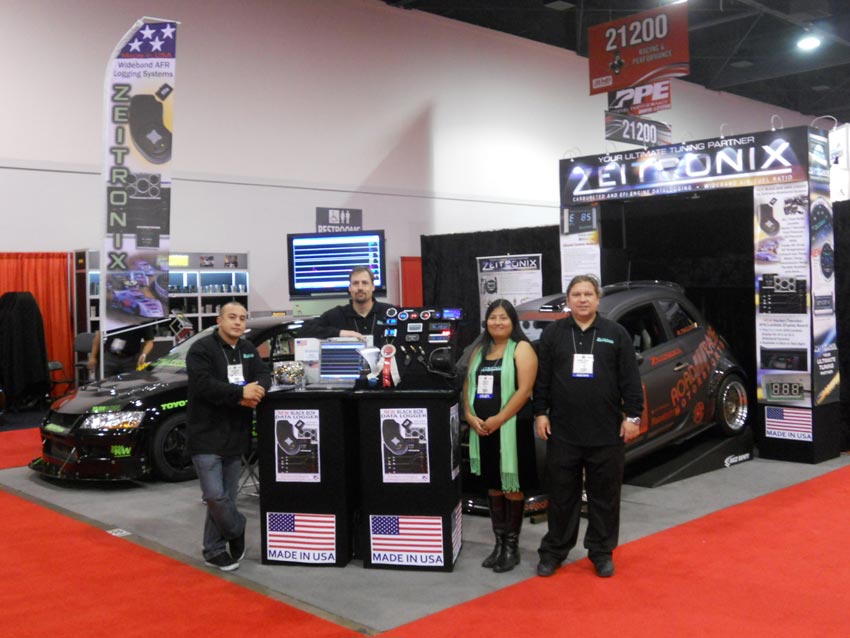 SEMA 2011 Zeitronix Booth with Road Race Motorsports modified Fiat 500, Professional Awesome EVO VII
and Team Zeitronix at your service.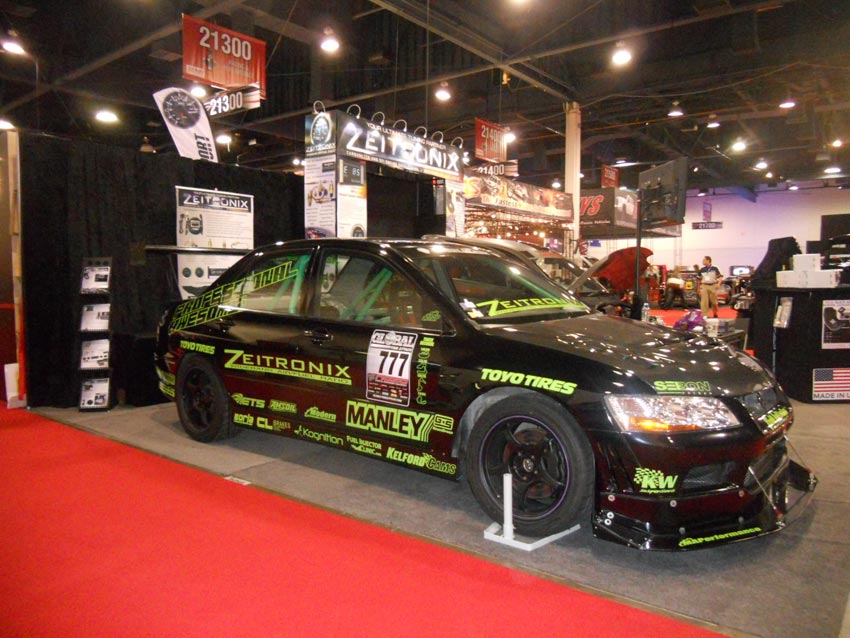 Professional Awesome and their Zeitronix Tuned EVO VII gained some attention
from both attendees and Global Time Attack competitors at the show.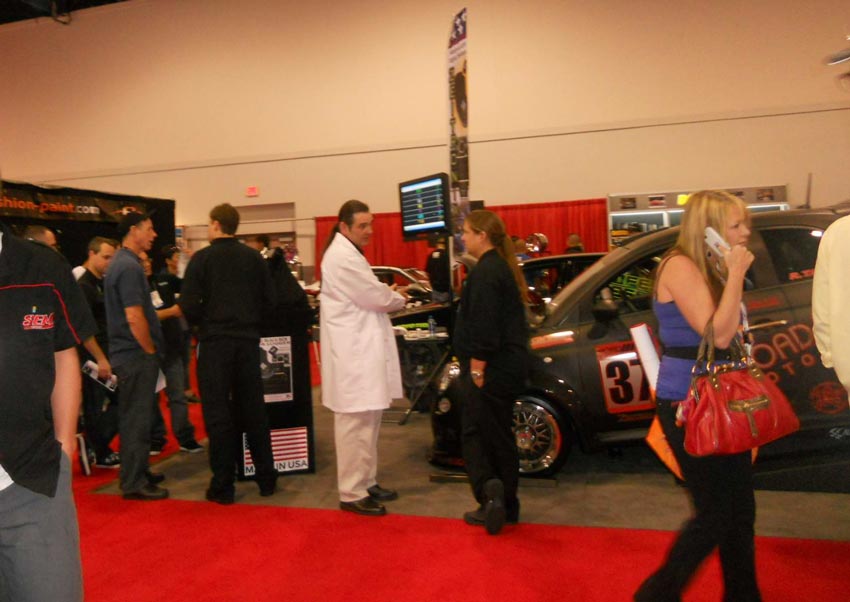 Groups gather as the 2011 Zeitronix SEMA booth swings into action. It was a busy show for us.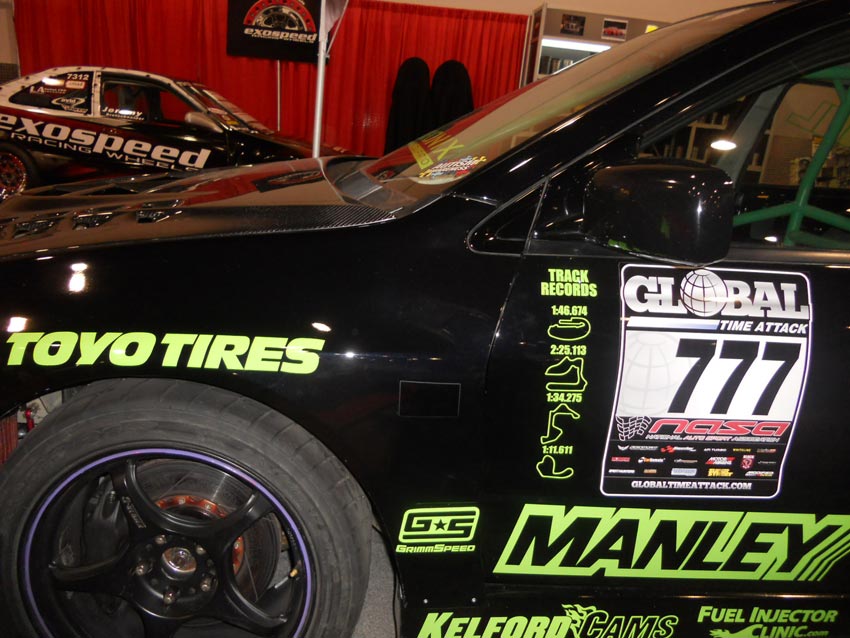 Professional Awesome has been taking down track records across the country!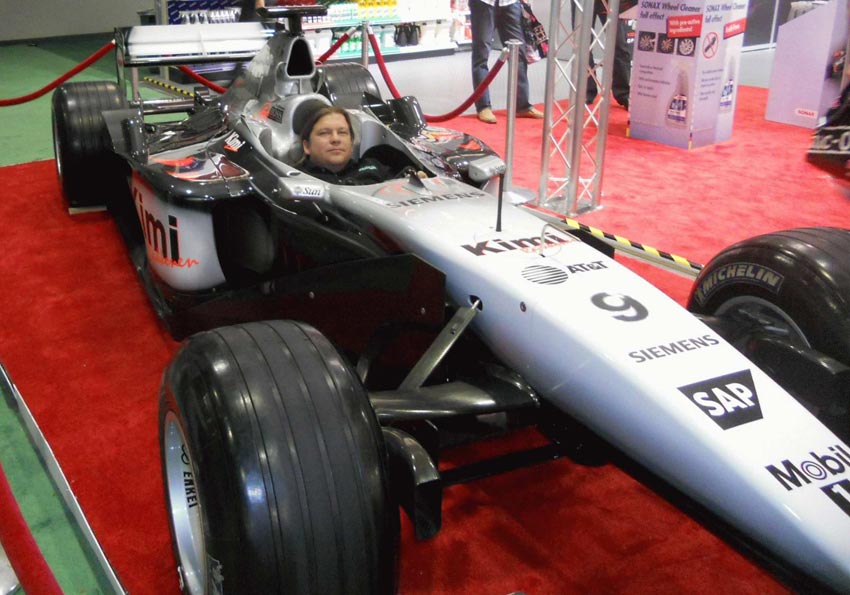 Fans of Formula 1 lined up for pictures with the Kimi Raikkonen F1 car at the show.